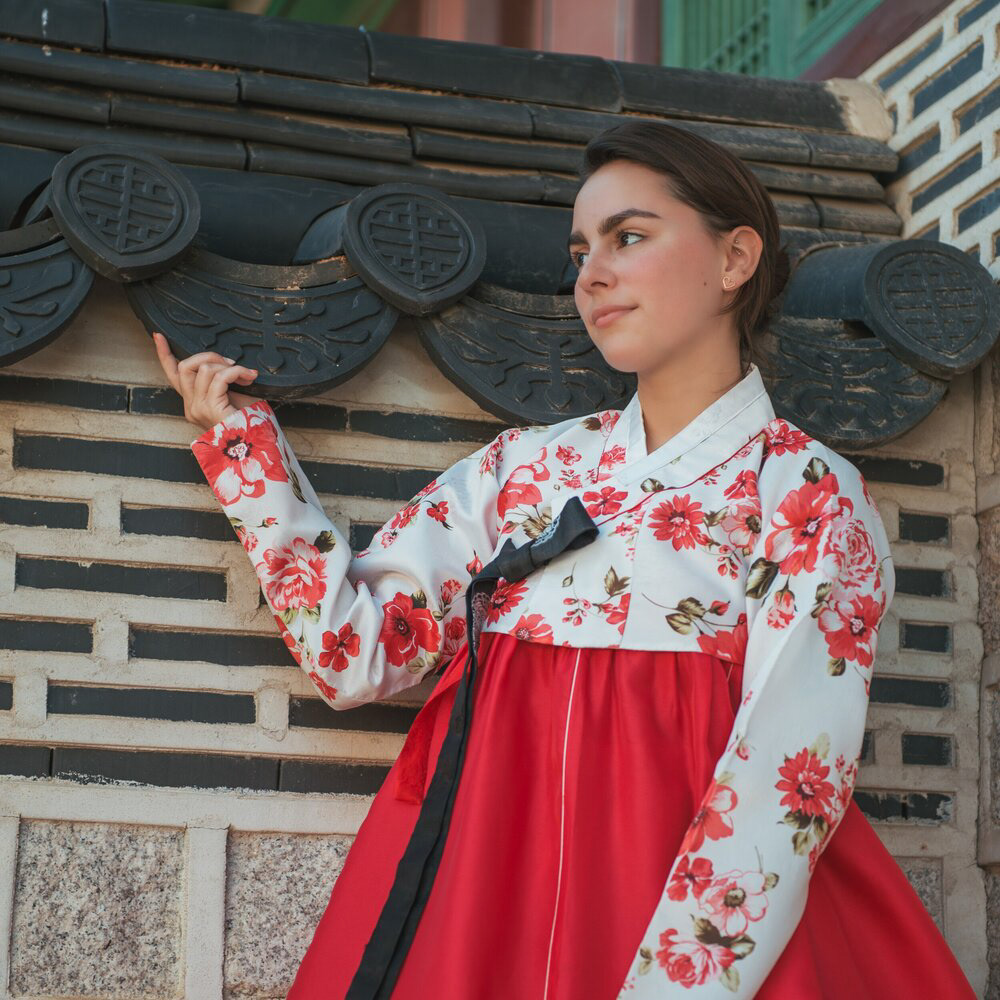 Hola! My name is Alejandra Alvergue, originally from El Salvador. I currently live in Seoul, South Korea. I am an artist, creator, thinker, dreamer, and a teacher. 
Previously I lived in Savannah, GA, the most beautiful haunted city in the country and sunny Miami, Florida. I graduated from the Savannah College of Art and Design (SCAD) with a bachelor of Fine Arts in Illustration and Communication Arts. I have previously worked for Whole Foods Market as a Store Graphic Artist in Downtown Miami. I have also worked with Volta Global digital brands creating packaging design and social media assets for their two leading brands; No B.S. Skincare and MIA del mar. Currently, I am a freelance graphic design with The Bass Museum of Art.
Want to know more about my work? Fell free to contact me! 
"Ale is a talented, highly organized and a wonderful artist to work with. She is a problem solver, a fantastic multitasker and a go-getter. Her ability to take a program and run with it and make it her own style yet remain within a brand standard is outstanding. Her illustrations are always original, bright, and lively - like herself! She would make an amazing addition to any team of creatives. It was truly a pleasure working with her."
— Doralee Mendez - Senior Level Design & Art Direction
"Alejandra demonstrates a strong, hard-working ethic on all projects she is tasked with. As a graphic artist she is creative, adaptive, and diligent. She takes initiative in her role, collaborating with product teams on merchandising to build visually eye-catching displays aligned with global marketing programs, while meeting all program start and end deadlines and maintaining brand standard. Alejandra is an extension of our Regional Design Team, taking on support projects to continue to grow her skill set, creating GIFs, local advertising, and designing regional program assets that have been rolled out to 27 store locations in Florida, including the American Artisan Cheese program."
— Carlye Wisliceny - Marketing and Community Relations Associate
"Ale's burst of bright energy shines through her work and spirits; she's a highly creative illustrator and designer that's a pleasure to work with. I enjoyed working closely with her on an Allegro GIF ad that we utilized on a regional level - she is easy to work with, takes direction well, and is a delight."
— Sarah Farsh - Creative Director at Whole Foods Market NE Region